International Food and Drink Exhibition (IFE)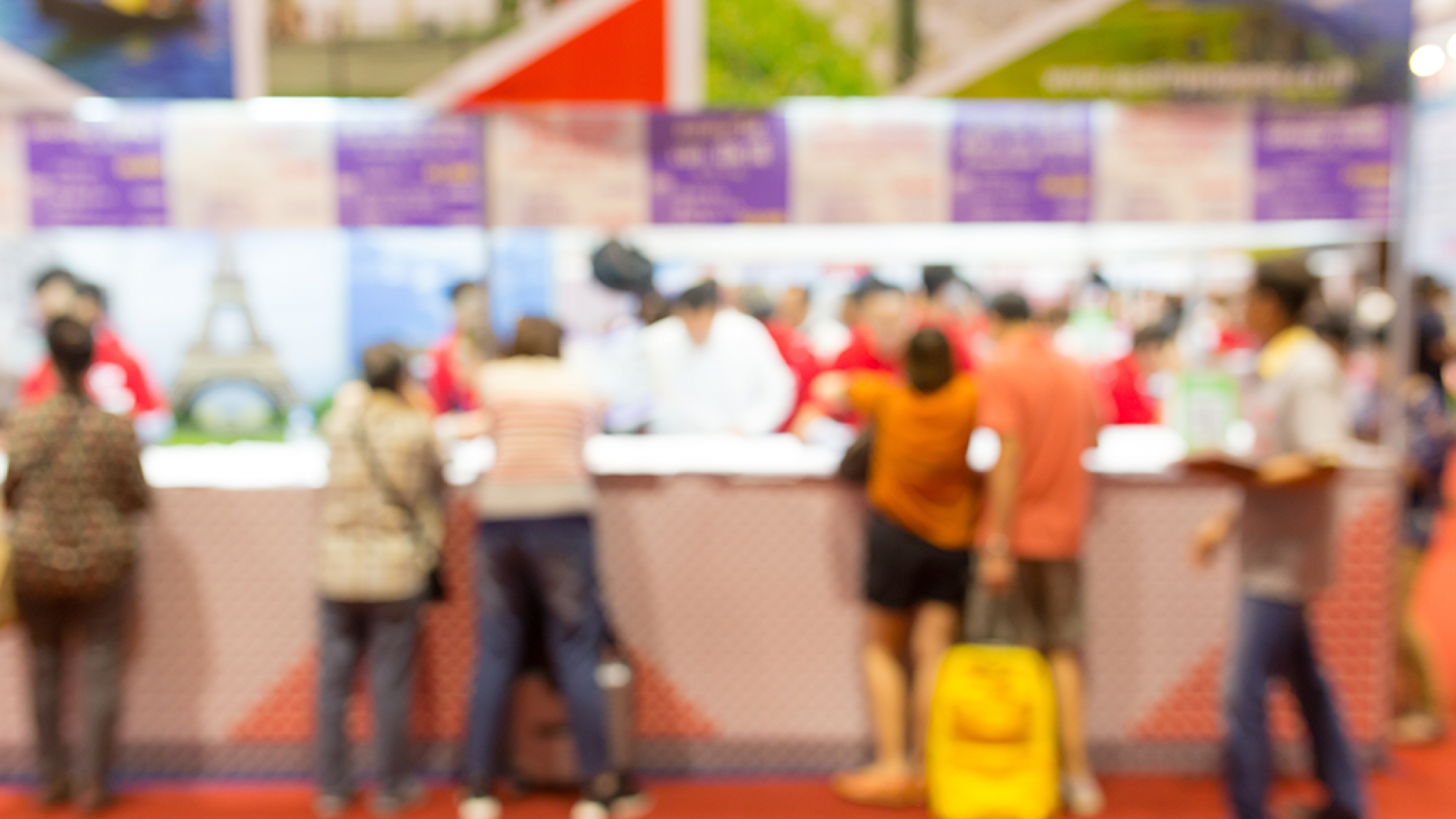 International Food and Drink Exhibition (IFE) is the United Kingdom's (UK) largest food and drink trade show. IFE is a tried and tested event representing the major promotional vehicle for U.S. companies to gain access to the UK market. There have been 22 IFE shows running over the past 37 years. The show has evolved over the years and now includes the Hotel, Restaurant and Catering Show as well as the London Produce Show. Many of the UK food trade associations as well as major UK importers have a presence at IFE. There are on average 25,000 visitors from 111 countries and more than 1,250 exhibitors. In 2022, the USA Pavilion welcomed 15 U.S. exhibitors.
As the 14th largest export destination, the UK has been an important and growing market for U.S. agricultural products. Shared heritage and cultural ties have continued to bolster U.S.-UK trade. The United States is the second largest UK agricultural supplier, behind the European Union (EU). The market presents many opportunities for intermediate and consumer-oriented products.
FAS Contact:  Anne Buckley, (202) 869-9037