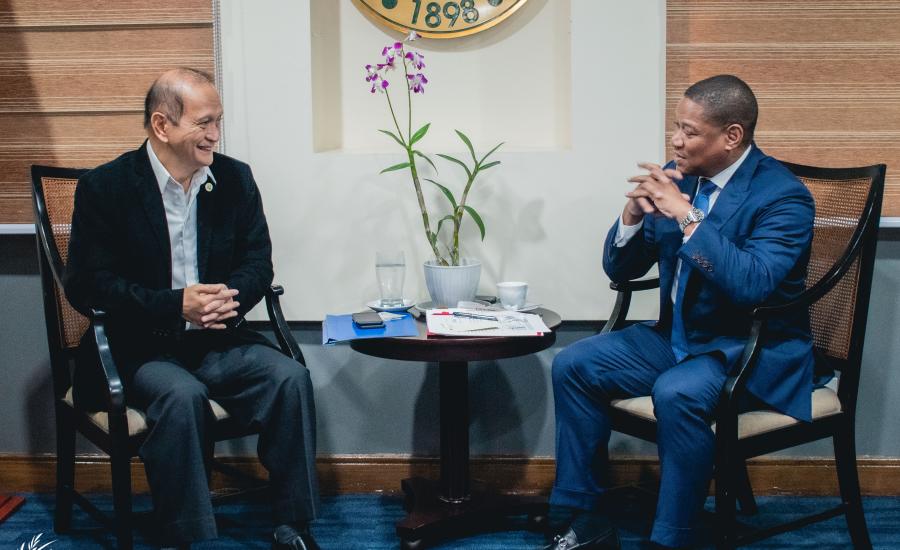 Foreign Agricultural Service Administrator Daniel Whitley led a USDA trade mission to the Philippines, July 18-21. He was joined by representatives from 29 U.S. agribusinesses and farm organizations and 10 state departments of agriculture, working...
Features
A number of the Philippines' top agricultural leaders share a common bond: They are alumni of USDA's Cochran Fellowship Program. They came together during the FAS trade mission in Manila last month to discuss how their fellowships have shaped their careers and the future agriculture in the Phillipines.
Local staff from FAS international offices were in the United States recently to see firsthand how U.S. agricultural systems and processes work.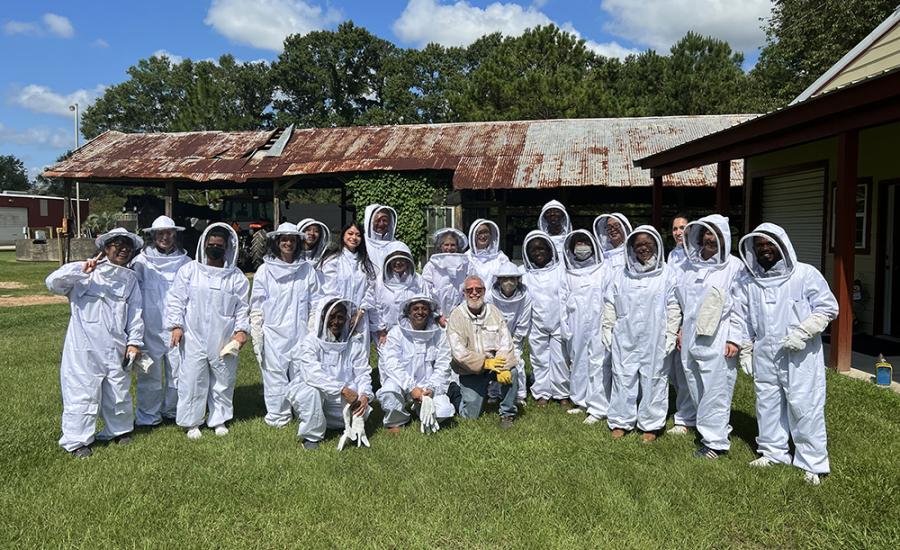 Get reports, news, and more delivered straight to your inbox