Regardless of where you live or what language you speak, treating that special someone in your life to delicious food is a universal act of love. If you are looking for ideas on how to show your love this Valentine's Day, look no further. The U.S...
Features
U.S. Department of Agriculture Under Secretary for Trade and Foreign Agricultural Affairs Alexis Taylor and Under Secretary for Marketing and Regulatory Programs Jenny Moffitt visited Vietnam, February 27-March 1, to celebrate the country opening its...
Tom Vilsack and European Union Agriculture Commissioner Janusz Wojciechowski traveled to a family-owned and operated grain and vegetable farm in Maryland so the Commissioner could learn more about U.S. agriculture and its commitment to climate-smart, sustainable production.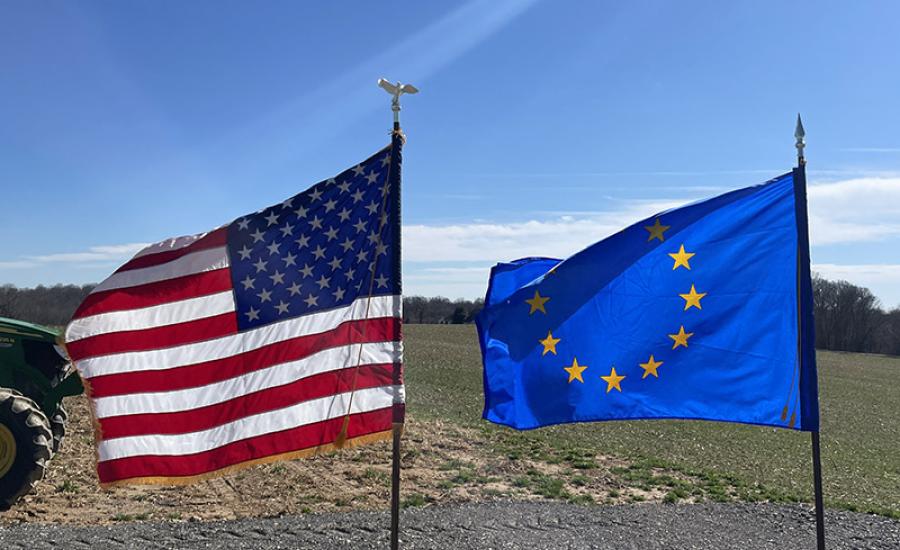 Get reports, news, and more delivered straight to your inbox