Each year, FAS endorses the trade shows that will provide the best international exposure and marketing opportunities for U.S. companies and producers. FAS works with show organizers and other partners to create a "USA Pavilion" to showcase the variety and quality of made-in-America products to potential foreign buyers. FAS also provides participating companies with marketing and promotion services, market intelligence, logistical support, and on-site assistance.
Domestic Trade Shows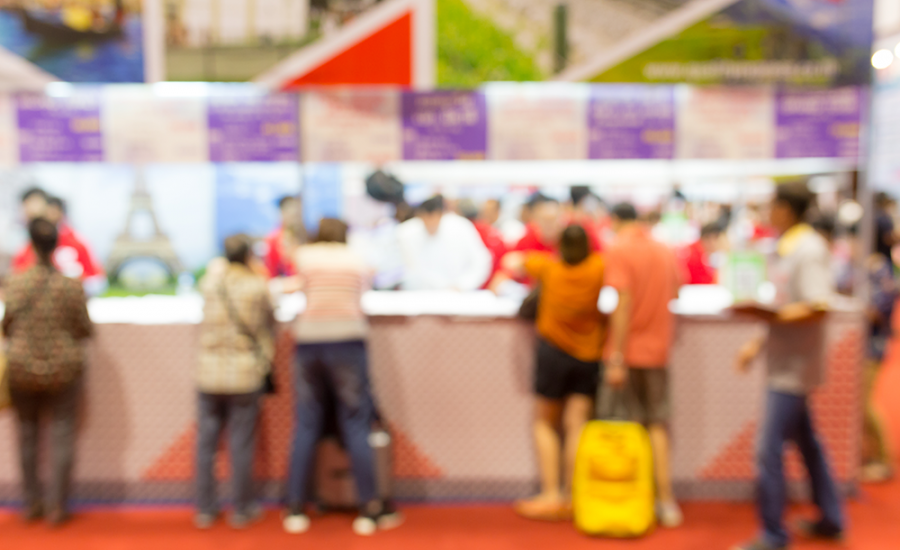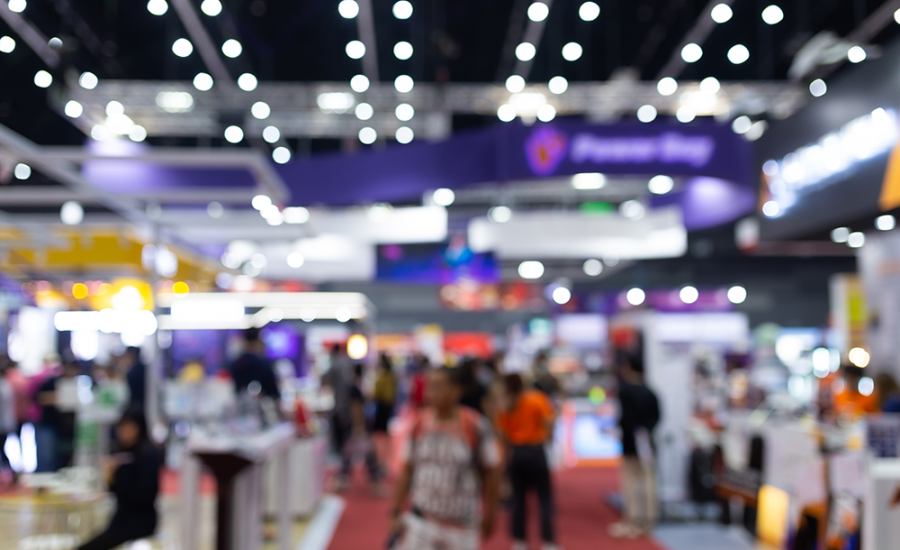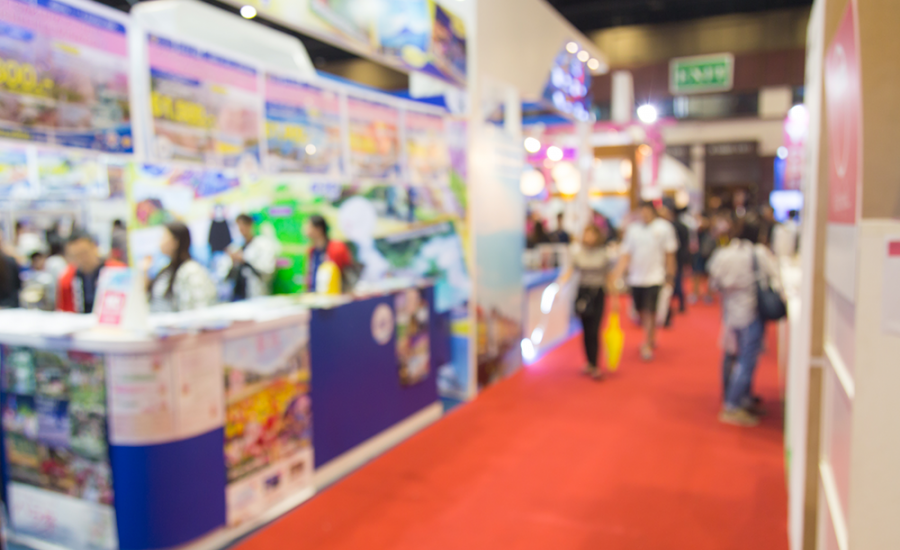 Data and Analysis
Despite policy challenges, opportunities exist for U.S. exporters to serve Indonesia's urbanizing population and growing food processing industry.
The 8th annual Food and Grocery Forum India (FGFI) food show will be held during January 14-16, 2015, in Mumbai, Maharashtra.
Post organized a U.S. Food Festival held July 4-6, 2014 in one of Santiago's premier shopping centers.
Get reports, news, and more delivered straight to your inbox