Each year, FAS endorses the trade shows that will provide the best international exposure and marketing opportunities for U.S. companies and producers. FAS works with show organizers and other partners to create a "USA Pavilion" to showcase the variety and quality of made-in-America products to potential foreign buyers. FAS also provides participating companies with marketing and promotion services, market intelligence, logistical support, and on-site assistance.
More information about FAS-supported trade shows can be found below. In addition, FAS hosts virtual events that provide a user-friendly, online platform to help U.S. exporters showcase their products to potential foreign buyers. For more information, visit our Virtual Trade Events page.
Domestic Trade Shows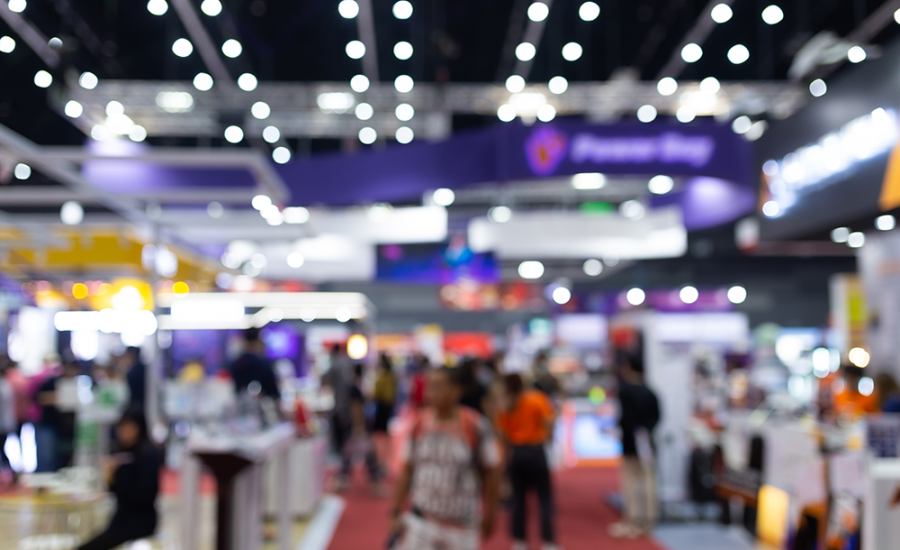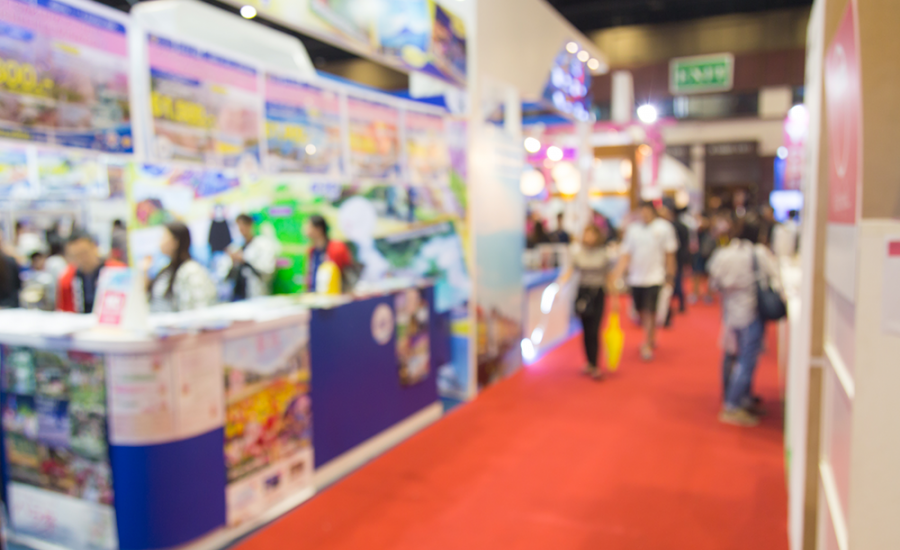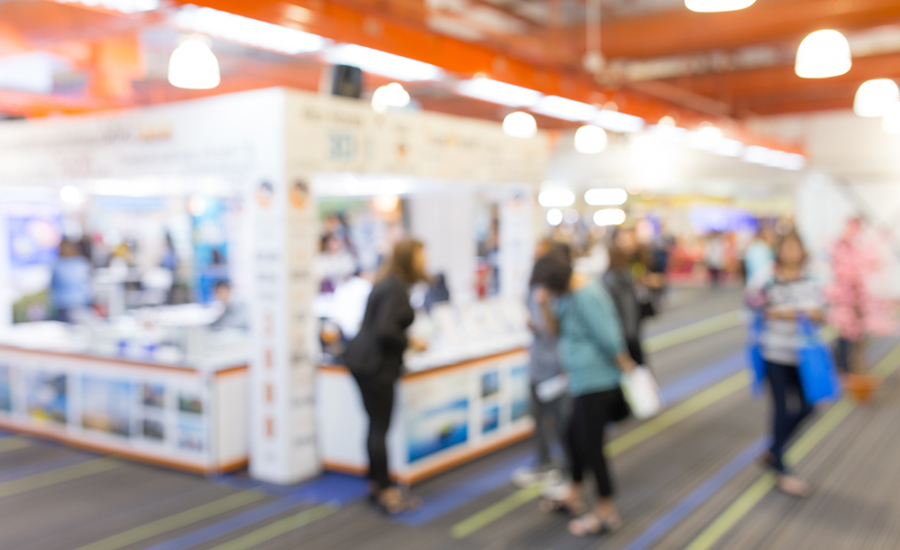 Data and Analysis
From February 13-17, 2022, FAS New Delhi and Mumbai representatives participated in a trade mission to Gulfood 2022, the world's largest food and beverage trade show held annually in Dubai.
The western half of Japan, with its main hub in Osaka, accounts for nearly 40 percent of Japan's population and one-third of the country's gross domestic product. Many of Japan's largest food manufacturers and processors are headquartered in the Kansai region which includes the three major cities of Osaka, Kobe, and Kyoto.
The Agricultural Trade Office (ATO) in Beijing coordinated with FAS Trade Missions and Shows to conduct "Snack and Relax!", a hybrid Virtual Market Showcase for U.S. snack and craft beer products from December 14 to 16, 2021 (China Standard Time). Despite extraordinary obstacles in the form of sudden, stringent COVID-19 control measures on hotel conference centers and 48-hour nucleic acid test requirements for all in-person attendees, the three-day event hosted 106 one-on-one meetings that connected 16 U.S. exhibitors with 24 buyer companies in China.
News and Features
U.S. products took center stage in Guadalajara May 17-19 at Mexico's largest annual food industry trade show. FAS Administrator Daniel Whitley was there to lend his support.
FAS Administrator Daniel Whitley arrived in Dubai today to launch the U.S. Department of Agriculture's first trade mission since November 2019.
From February 18-22, U.S. Agriculture Secretary Tom Vilsack will travel to Dubai, United Arab Emirates, to lead a U.S. Department of Agriculture trade mission and hold events focused on the United States' commitment to working with international partners to combat climate change.
Get reports, news, and more delivered straight to your inbox