Each year, FAS endorses the trade shows that will provide the best international exposure and marketing opportunities for U.S. companies and producers. FAS works with show organizers and other partners to create a "USA Pavilion" to showcase the variety and quality of made-in-America products to potential foreign buyers. FAS also provides participating companies with marketing and promotion services, market intelligence, logistical support, and on-site assistance.
More information about FAS-supported trade shows can be found below. In addition, FAS hosts virtual events that provide a user-friendly, online platform to help U.S. exporters showcase their products to potential foreign buyers. For more information, visit our Virtual Trade Events page.
Domestic Trade Shows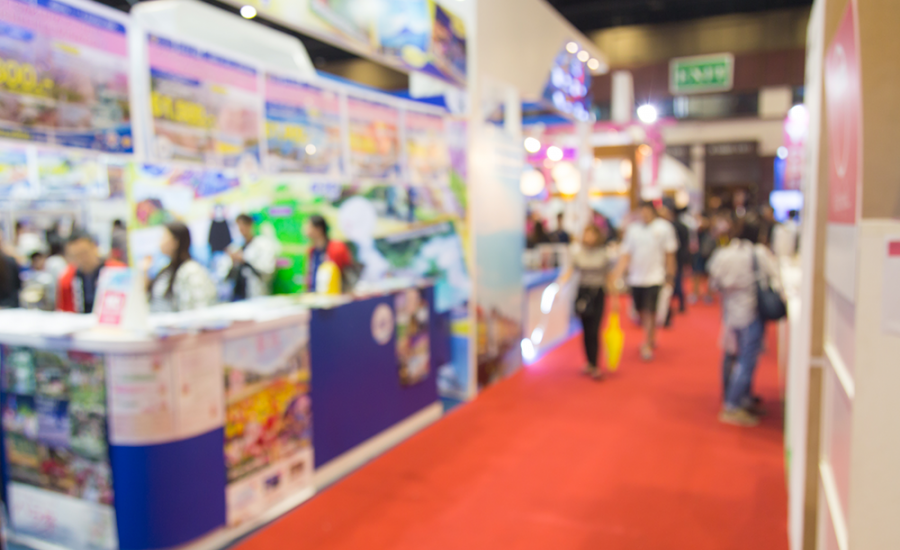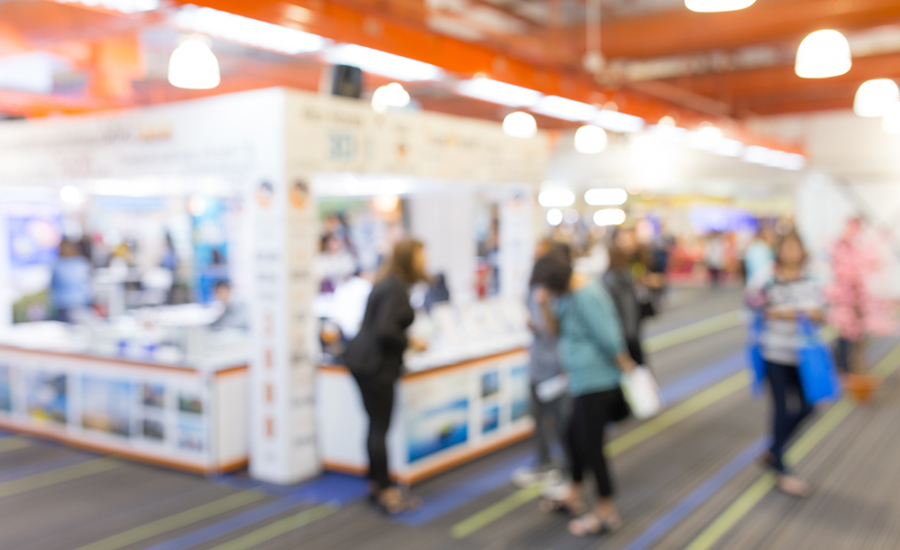 Data and Analysis
In July 2021, FAS China staff attended the 7th Food and Beverage Innovation Forum (FBIF). This report includes information and noteworthy trends as presented and discussed at the FBIF, not FAS China's official data or position.
FAS Lagos recruited 24 Nigerian restaurant owners, hotel operators, and importer-distributors to attend the 2019 National Restaurant Association (NRA) Show on May 18-21, 2019, in Chicago, Illinois.
From September 7-9, 2021, the Agricultural Trade Office (ATO) in Hong Kong hosted the strongest national pavilion at HOFEX, the largest food trade show in Hong Kong.
Get reports, news, and more delivered straight to your inbox