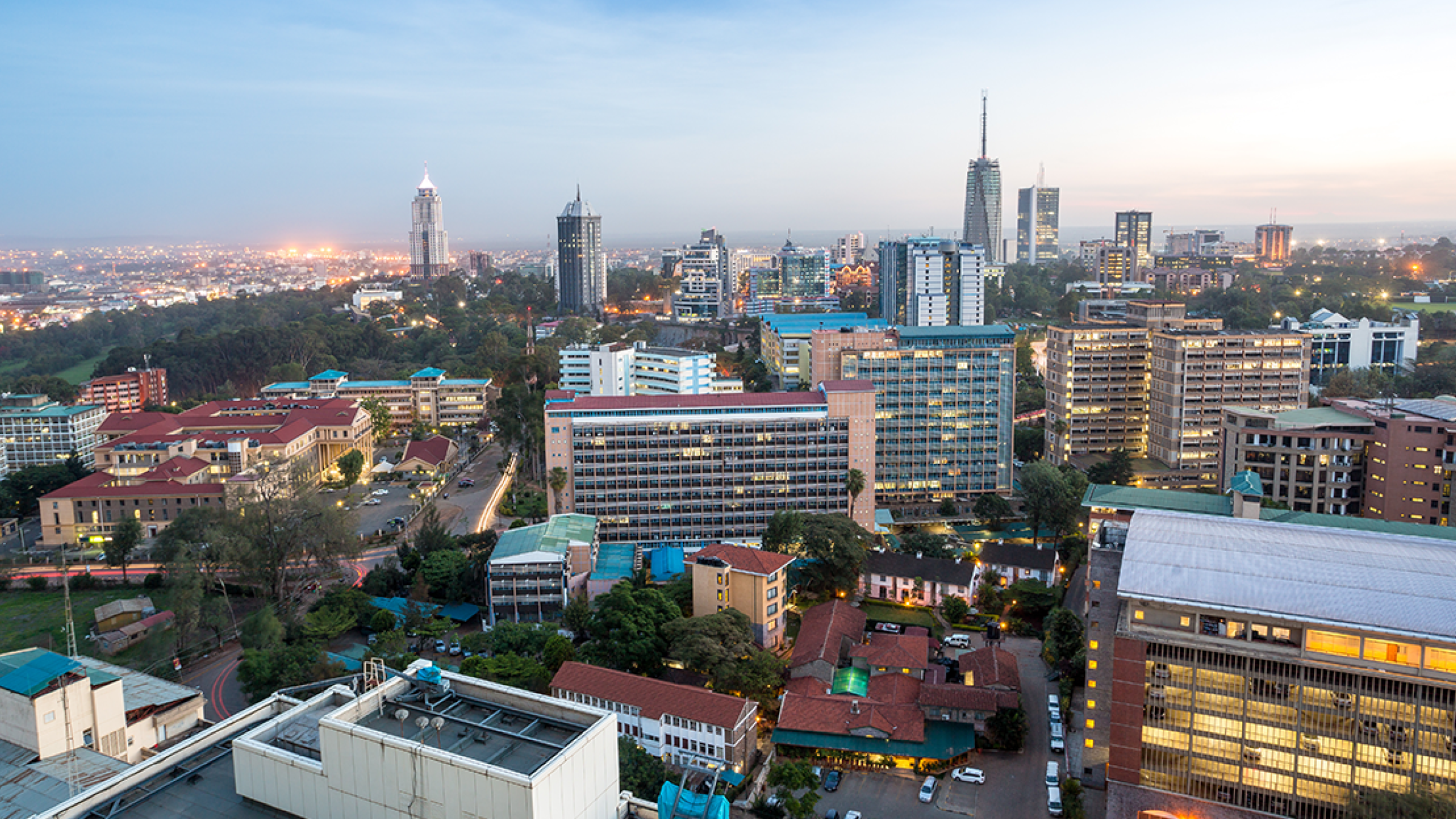 Data and Analysis
Kenya's imports of consumer-oriented food products grew at an average annual rate of 9.6 percent between 2016 and 2020. This increase was fueled by a growing middle class with rising disposable income, increased urbanization, and expanding modern food retail and food service sectors.
This report provides updates on Government of Kenya (GOK) import requirements and regulations for food and agricultural products. It includes applicable laws and guidelines, import procedures, and contact details of key trade regulatory and specialist agencies.
This report complements the FAIRS Annual Country Report for Kenya and provides information on certificates required by the Government of Kenya (GOK) to export food and agricultural products into the country.
News and Features
As part of USDA's commitment to expanding and diversifying global market opportunities for U.S. agriculture, the Department will sponsor four additional international trade missions in 2022,