Supporting Development of Ethiopia's Feed Industry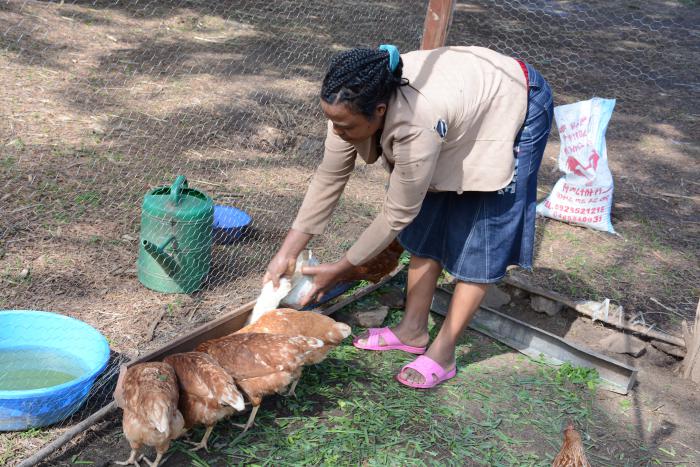 One of the keys to unlocking the potential of Ethiopia's livestock sector is increasing the availability and quality of animal feed. For the last seven years, the U.S. Department of Agriculture (USDA) has sought to address these two major constraints under its Food for Progress-funded Feed Enhancement for Ethiopia Development (FEED) project.
This ACDI/VOCA-implemented project focuses on creating new and market-driven business opportunities for Ethiopian feed producers, including small and large operations. Using a variety of tools, FEED empowers farmers, feed millers, livestock growers and other stakeholders to become successful businesses and entrepreneurs. According to Michael Francom, USDA's representative in Ethiopia, "creating lasting commercial relationships and fostering sound businesses practices in the feed industry are vital to the future success of the country's livestock industry."
Please click here to read more...
Related Tags
News Type
Features